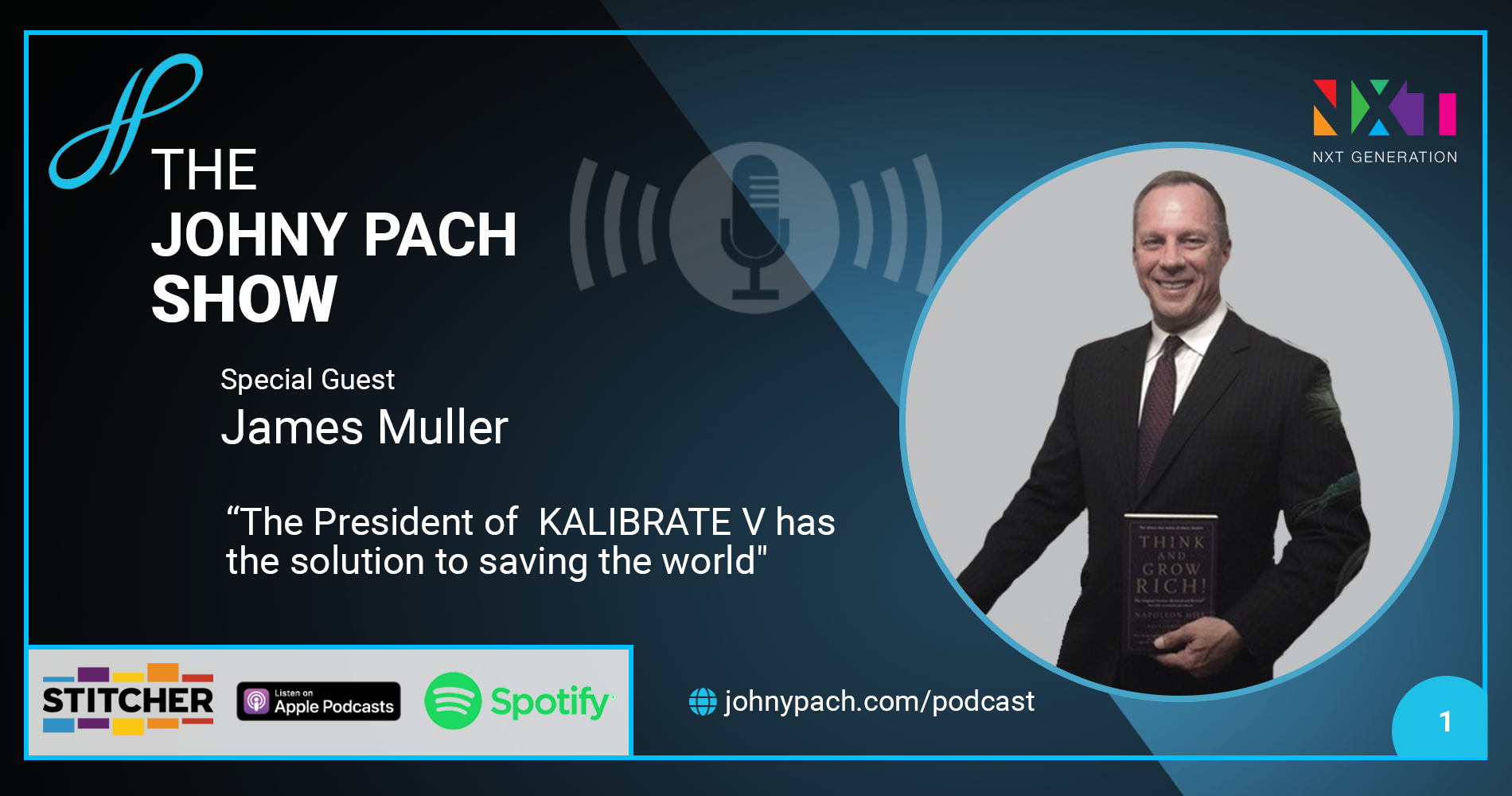 #1: Entrepreneur & TV Presenter talks to James Muller, the President of KalibrateV who has the solution to saving the world.
Welcome to our podcast show! We hope that you are keeping well during these strange times. In this episode our host, Johnathan Pach, converses with James Muller, the founder of E-Trade International in Hong Kong, author of the self-help book 'I Cannot Fail', and a self-made multi-millionaire. The pair discuss the difficulties of isolation, the pain felt within the community as a result of the pandemic, and the economic worries that the world may face post-pandemic. The guys also discuss investing in the modern world and the way that COVID-19 could affect investment in the future.
James goes on to explain the state of the market and the origins of COVID-19. He details how his company is helping to tackle the virus through serological testing, and explains the benefits of this method of testing. The duo also discuss the importance of getting the economy to "churn again", in order to free the people. James' company, KalibrateV, is working to get this virus under control through mass testing. We hope to see his company succeed against this virus so that the global economy can begin its recovery. We wish him and his team the best of luck, and thank you for tuning in once again!